Products
---
View All keyboard_arrow_down

License, Control, & Manage Multapplied SD-WAN to Deliver Multi-Cloud Managed Services
Grow your business with a scalable Service Provider-friendly OEM pricing model. Drive ARPU and margin and go-live easily with shoulder-to-shoulder implementation support.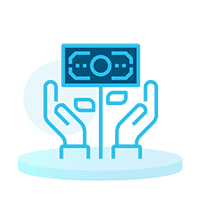 ROI
ARPU and margin flexibility that recovers 100% of startup costs and generates positive cash flow in under 12 months.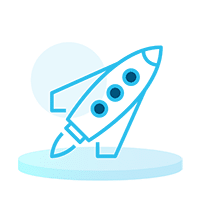 Performance
Dynamically distribute packets across multiple circuits. Prioritize real-time packets and automatically adapt a virtual secure per-customer network to changing traffic conditions.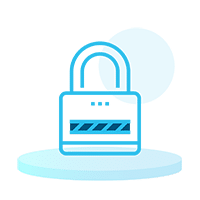 Security
No single circuit carries an entire stream of data, crushing 'man-in-the-middle' attacks. Data originating from a host is distributed across multiple carrier circuits and paths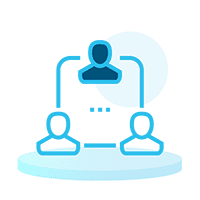 Management
IP management and easy integration into your operation and business support systems. Get centralized control.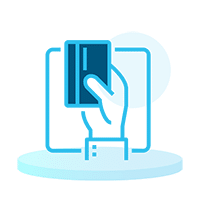 Pricing Model
No bandwidth costs ever, unlimited, no charge core node licenses. Set up as many core nodes as you need. Scale customer site licenses up and down on a monthly basis.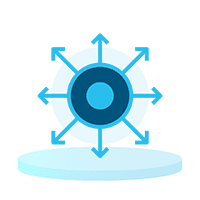 Multi-Tenancy
Built to scale and built for performance: can start with 50 sites and easily scale to 100 GB and higher.
Multapplied SD-WAN Benefits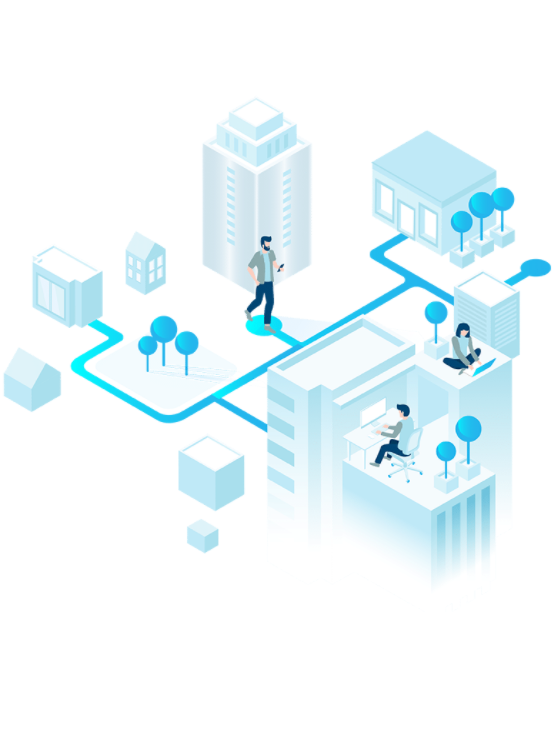 SD-WAN software that you host, manage and control
SD-WAN that you can productize, bundle with your existing services and use to improve customer satisfaction and increase revenue and margin




Fast, simple deployment of a virtual network connecting your customers to your hosted, managed services


End to end visibility

Operational efficiency – a simple, point and click GUI that automatically provisions networks
ROI of Multapplied SD-WAN: 143% in 12 Months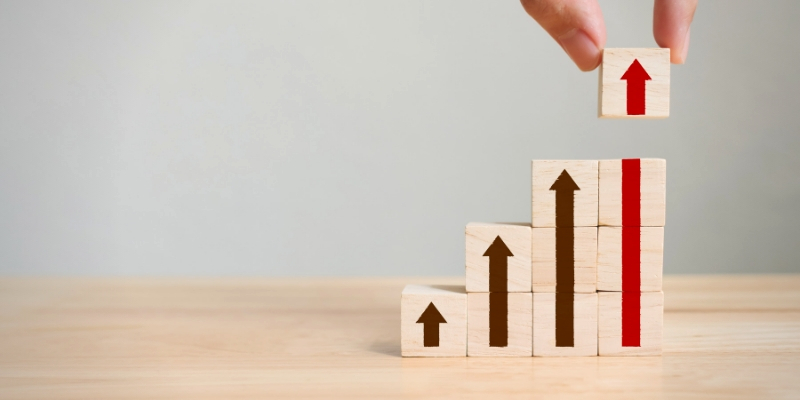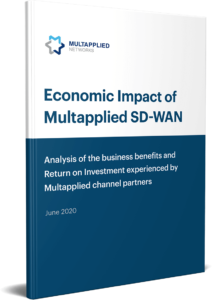 Report on the Economic Impact of Multapplied SD-WAN for Channel Partners




An analysis of the business benefits and return on investment















About Multapplied Networks Inc.

Turnium Technology Group Inc. (TTGI) believes in the transformational power of the internet and cloud computing. Through our products Turnium and Multapplied, we seamlessly connect customers to the things that matter—people, data, devices, and applications—anywhere the internet or data networks can reach. By developing and delivering our white-label Multapplied SD-WAN platform and our managed, turnkey Turnium SD-WAN solution, TTGI delivers the best value product and service on the market. TTGI provides SD-WAN as both a managed, turnkey offering (Turnium) and a Service Provider-hosted SD-WAN software platform (Multapplied). Both SD-WAN products can be resold by telecoms, MSP and IT organizations.
stars
Deploy unlimited, free core multi-tenant Multapplied SD-WAN nodes in data centers or clouds. Seriously, no charge for core infrastructure.
stars
Pay only for the number of sites you deploy on a monthly basis. Scale-up and down monthly. No term commits.
stars
Get a full SD-WAN solution, including ability to use broadband and integrate Layer2 networks and LTE, 4G and 5G circuits, at a single flat fee per site.