Products
---
View All keyboard_arrow_down
Mobile Phone Plans for Business and Travel
Get to know more about our international phone and mobile plans for any size business or organization. Enjoy international roaming plans with unlimited voice, text, and data in more than 220+ countries and destinations. No extra charges or sneaky fine-print rules.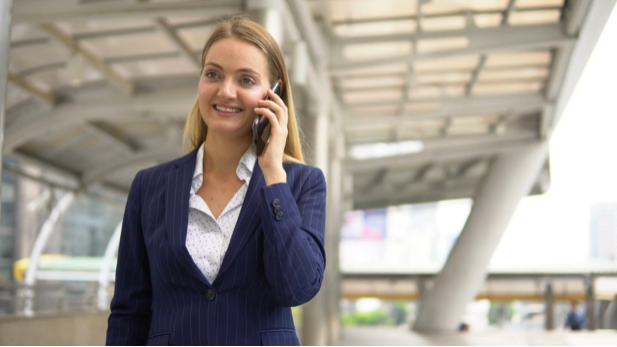 Roaming SIM
Cards
Our extensive mobile network of strategically spread out APN's allows for minimal latency, significantly improving the user experience.



Learn More
Internet Failover Service
Our Smart SIM technology allows for Multi-IMSI support covering nearly 600 carriers worldwide to keep you connected to the internet

in the event of an outage.
Internet for




Maritime
POND Link will keep you connected up to 38 miles from the shore. With remote technical support, you never have to worry about issues while you're on the water.




Internet for




Students
Connect data-only devices to a stable wireless connection from multiple networks. Flexible shared data plans from 1GB up to 1PB.
Wireless As It Should Be POND Mobile offers mobile phone and data services for frequent travelers, representatives of international businesses, those that are in constant motion, and prefer impeccable mobile communication anywhere in the world. We are the first international carrier offering a unique flexibility other providers can't. Our customized plans provide options for any size business with a diverse line up of solutions, from basic cell phone service to IoT for your business. POND Mobile has you covered with access to over 600 networks worldwide and the luxury of making and receiving international calls without extra per-minute charges.
stars
Roaming SIM Cards - Eliminate the Need for Multiple SIM Cards
stars
Internet Failover Service - Ensure the Stability of Your Connection
stars
Solutions for Remote Learning - Ensure Every Student has Internet Access
stars
IoT/M2M Connectivity - For Domestic & Global Applications
stars
Internet for Maritime 4G Solutions for Yachts - Enjoy Internet While You're Underway