---
View All keyboard_arrow_down

For returns and exchanges, please provide your information in the form below.
For all other inquiries, please contact info@incrediwear.com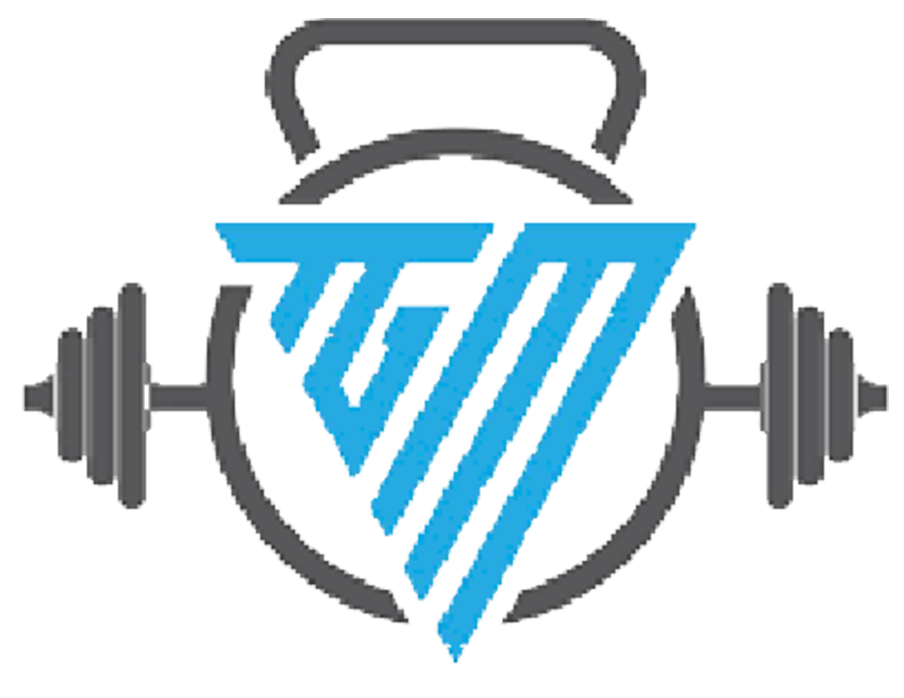 Founded in 2019 by the owner of Apex Personal Training, The Gym MPLS is a specialized Twin Cities training co-op for independent personal trainers to coach and instruct their clients. As a 7000 sq. ft. boutique space, the environment of our gym provides is wholly unique, specialized for people with a passion for fitness. Here, it's all about helping people achieve their fitness goals with trainers who know how to cater to their fitness needs.
stars
Personalized Group Training