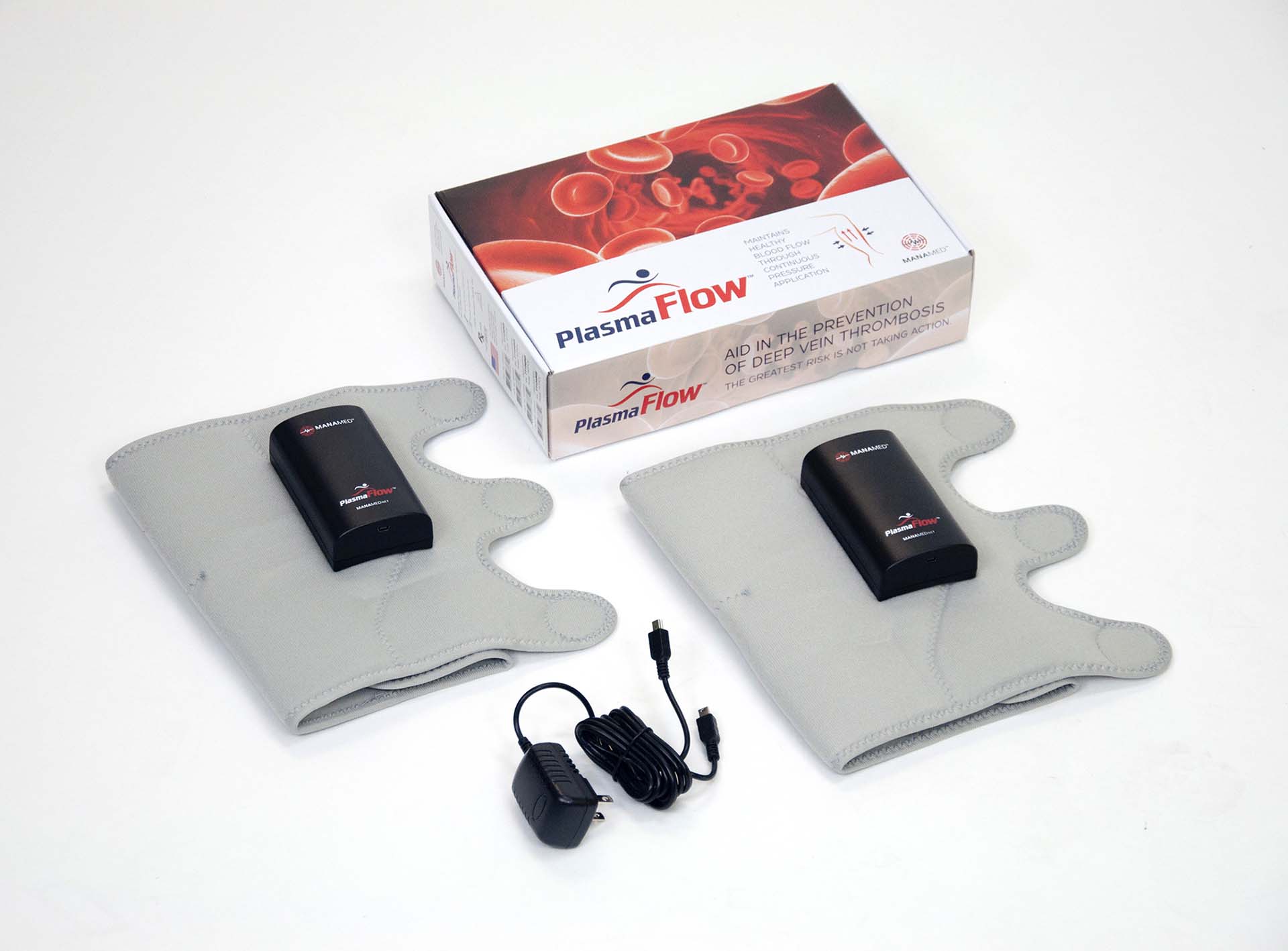 About the product
The PlasmaFlow is intended to be an easy to use sequential compression system, prescribed by a physician, for use in the home or clinical setting to help prevent the onset of DVT in patients by stimulating blood flow in the extremities (stimulating muscle contractions). This device can be used to: - Aid in the prevention of DVT - Enhance blood circulation - Diminish post-operative pain and swelling - Reduce wound healing time - Aid in the treatment and healing of: stasis dermatitis, venous stasis ulcers, arterial and diabetic leg ulcers, chronic venous insufficiency and reduction of edema in the lower limbs
Helps Prevent Onset of Deep Vein Thrombosis (DVT): PlasmaFlow helps prevent DVT, a leading factor for hospital readmission following major orthopedic surgery.
Improves Patient Experience: PlasmaFlow enables patients to have the prophylaxis they need, in a simple, easy to use device without tubes or hoses.
Lowers Total Costs: Bundled payment of care initiatives are driving single payment for an orthopedic episode within 30-90 days of surgery, including costly DVT readmissions. By reducing DVT-related expenses and potentially reducing costs for anticoagulant regimes or compression device rental programs, PlasmaFlow helps reduce the total cost of the episode.
Provides Convenient Home Therapy: As hospital stays continue to shorten, PlasmaFlow provides a portable solution for patients to take home and keep. This allows facilities to offer mechanical DVT prophylaxis for the 2-3 weeks patients need it most, without the hassle of renting or servicing equipment.
Provides Possible Alternative to Anticoagulants: PlasmaFlow offers physicians another option to help tailor preventative care to patient risk and provides an alternative for patients contraindicated for anticoagulants.
Quantity:
keyboard_arrow_upkeyboard_arrow_down
More Products from Rainier Surgical Group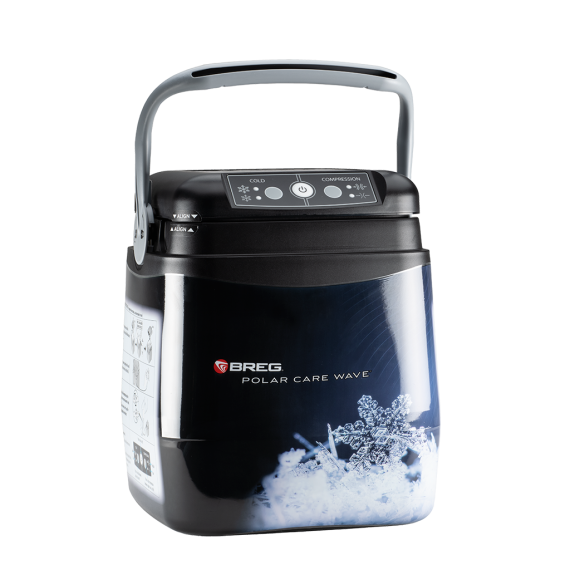 Cold Therapy
Breg Polar Care Wave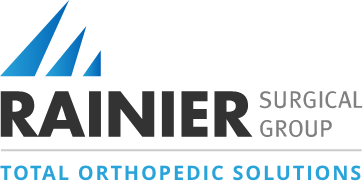 Our mission is to provide patients and customers with valued rehabilitative products and services in a caring and professional manner while maintaining a rewarding atmosphere for our customers and associates.Our core values include integrity, clinical and operational excellence, unsurpassed customer satisfaction, flexible and entrepreneurial operations, creativity and innovation and shared success.
stars
Our customers include the top healthcare providers in the Northwest. We partner with their organizations to provide various orthopedic solutions and services to their patients
stars
We view Rainier culture as a competitive advantage and strive to create an environment where smart, motivated, and creative people succeed.
stars
A comprehensive overview of our insurance providers and patient billing policies.
stars
Our employees are dedicated team players who bring energy, ideas, and pride to their work.