Promote your pet products through Pets on Q affiliates
Have your products promoted and sold through the affiliate stores of some of the best animals in the entertainment industry.
Fill in form to get started
Benefits of joining the program
Have Pets on Q affiliates promote your products
Increase brand visibility and make more sales
Manage and track all affiliate sales in one location
Save time and energy. Get more sales. You have more sellers doing the work for you.
Get access to our existing affiliate network
Leverage our existing affiliate network of animal talent to market your products. You market your product through niche pet influencers and benefit from their quality follower base.
You bring your products on the UCX Platform.
You assign commission rates and schedule payouts.
We list you in the Brand Directory and promote your brand to our extended affiliate network.
Affiliates pick up and sell your products through their custom-branded affiliate stores.
*Everything is powered through the UCX Platform.
The most adorable affiliates to promote your products
Pet stars display your products through their own store that showcases them purrfectly. They drive traffic to their store, where your products are featured. You fetch more sales through our pawsome affiliates.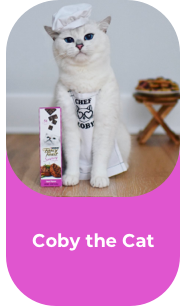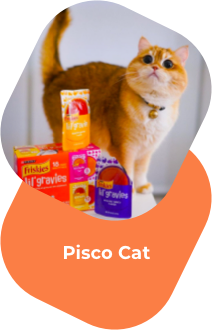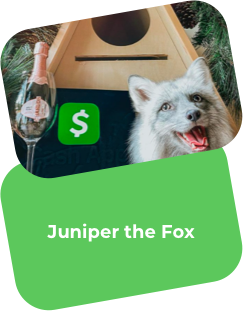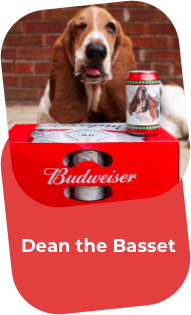 Advertise and sell your products directly to animal owners. Leverage our network of pet star affiliates!
get started
Collaborate with more affiliates, grow your revenue streams, and reach more customers. You get access to our extended affiliate network and web out into new market segments with each affiliate.
Finding the Next Pet Star
Follow Pets on Q as we work with the biggest animal influencers on social media in this reality series.
Streaming now on Netflix
Automate payouts for each affiliate
Commission payouts can be ruff. That's why our affiliate commission payouts are automated.
You pay fast and accurate commissions, based on performance. For every successful sale made via affiliate stores, commissions are calculated and paid automatically to the affiliate. The profit is transferred to you.
Sell your pet products through Pets on Q affiliates!
get started