---
View All keyboard_arrow_down

For returns and exchanges, please provide your information in the form below.
For all other inquiries, please contact info@incrediwear.com
About Chiropractic Sports Institute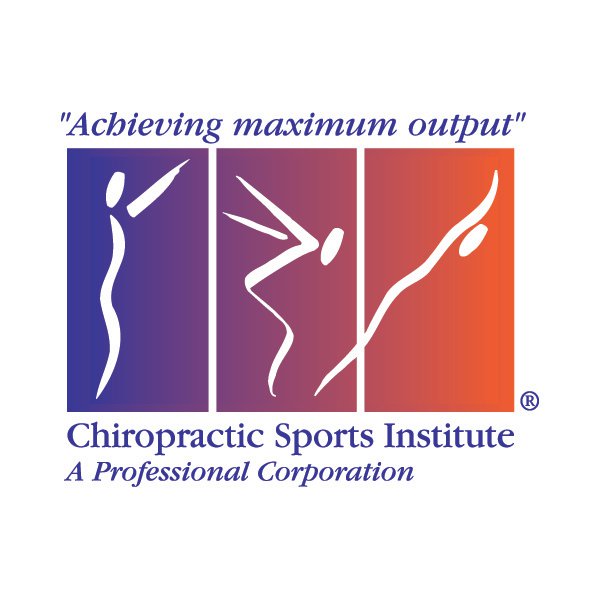 Chiropractic is a branch of the healing arts which is concerned with human health and disease. This drugless profession places special emphasis upon the spine and its inter-relationships with the nervous system. Whether you want to increase your athletic performance, recover from a surgery faster, stay healthy or just plain live your life in 'Achieving Maximum Output', A CSI clinic is there for you.
stars
Corrective Therapy / Strength and Conditioning
stars
Pulsed ElectroMagnetic Field Therapy
stars
Hyperbaric Therapy or Hyperbaric Oxygen Therapy (HBOT)