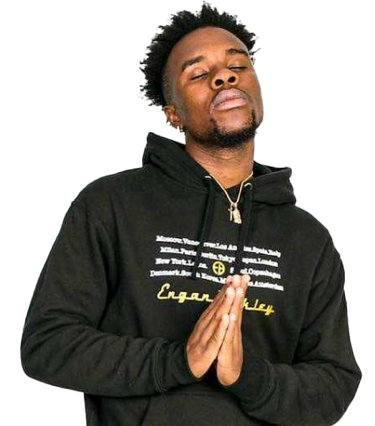 The podcast to conquer your week.
Make it flow with me - Billy Dennis
I love taking care of my kids, writing music, networking, and recording my podcast "This Week Flows". I have always been ambitious but it was coupled with misguidance and unwillingness to adjust. I have matured, and now I practice consistency, growth and hunger. I podcast my mistakes and how I learned form them, so that you know better.
Products to make your week flow
Check out some of the products I vouch for
I have been involved in the CBD world since 2011. All of these brands include products that I do or would personally use.
Want to collaborate with Billy? Fill in the form to tell us more.