---
View All keyboard_arrow_down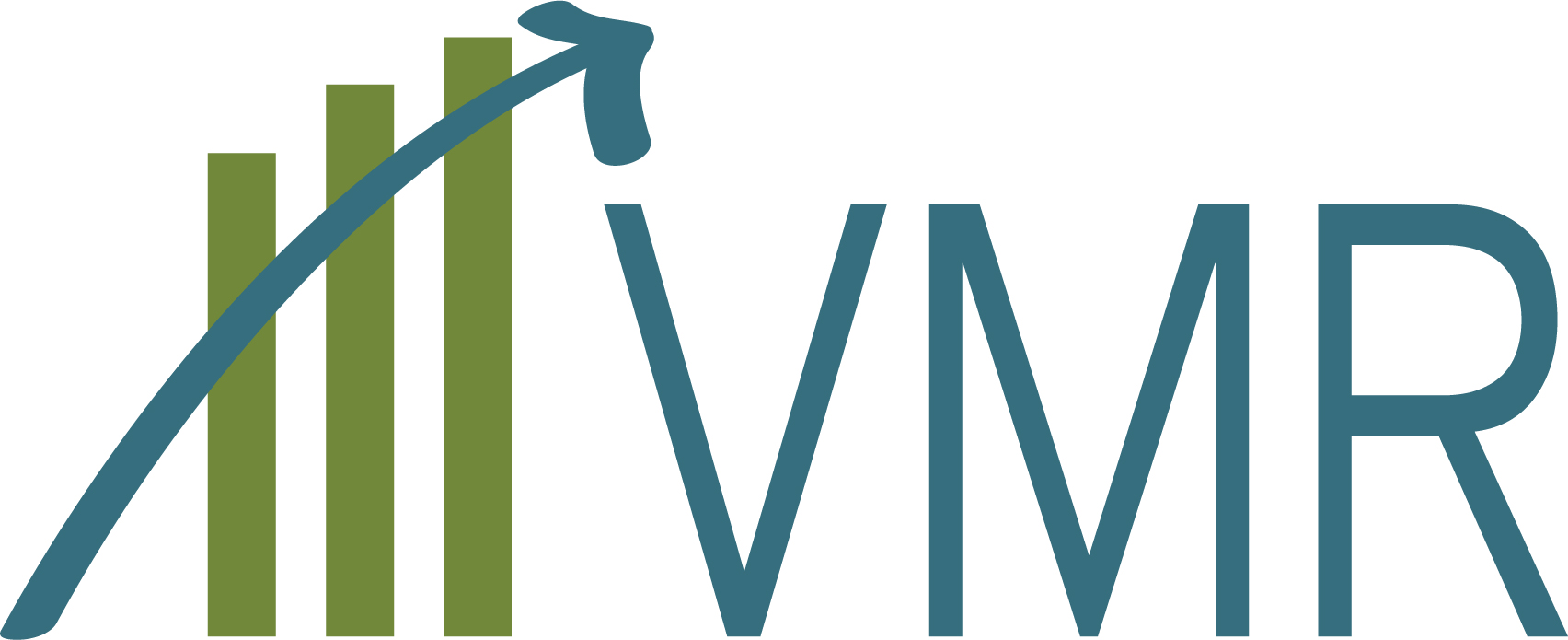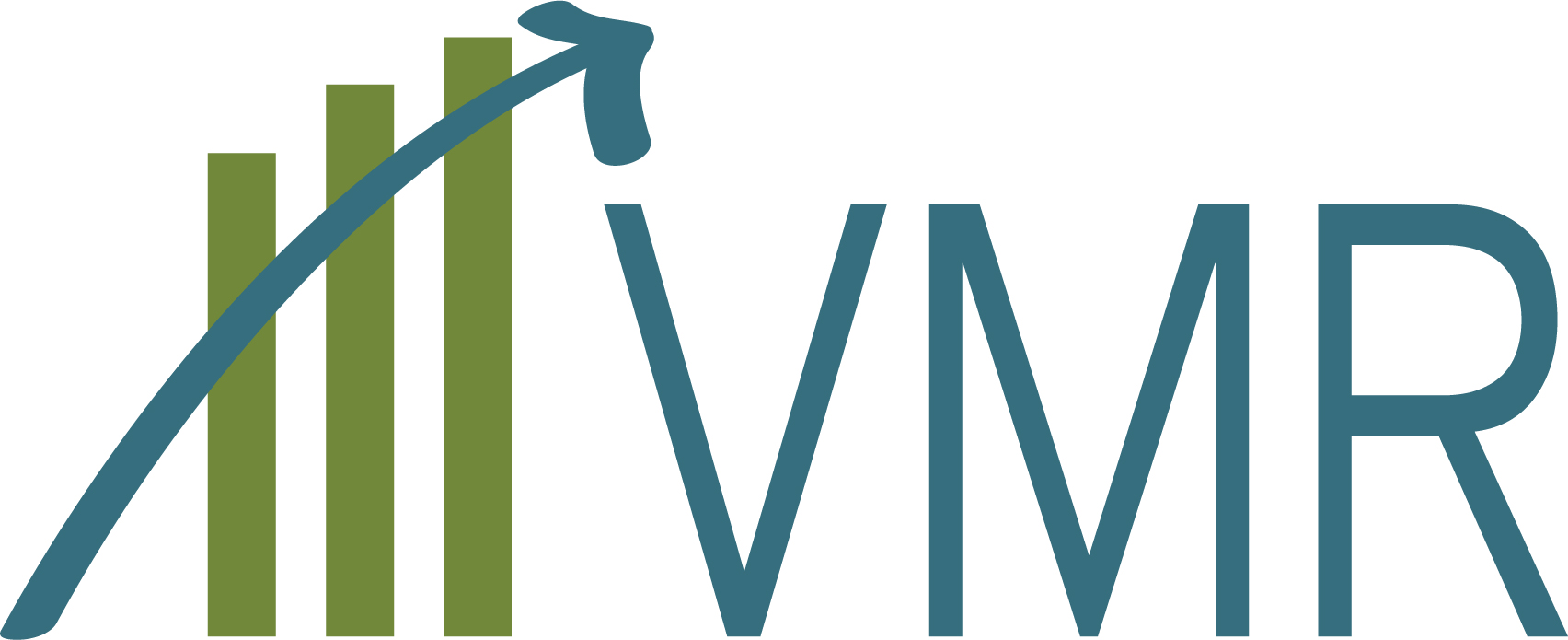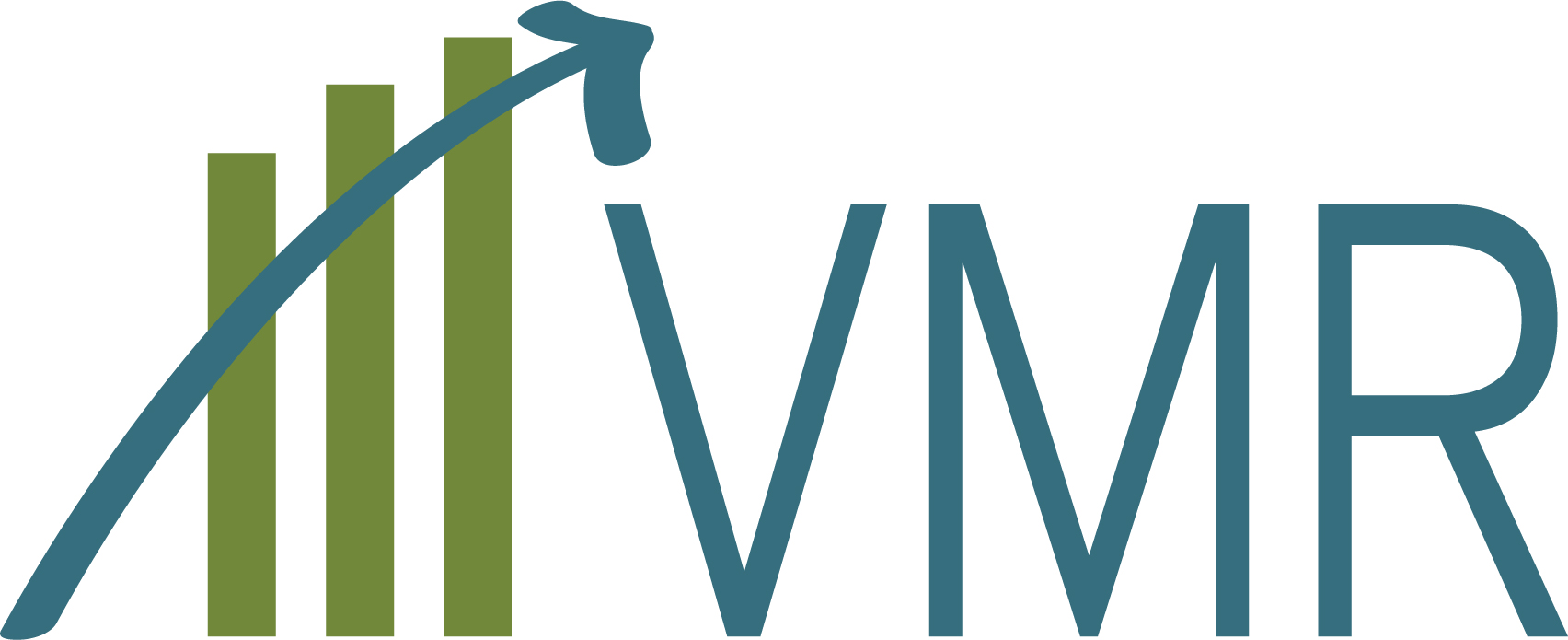 More Billable Hours. Less Overhead
That's the Value we Offer.

Today's market requires a lean back office, keeping overhead low. Outsourcing those essential business process operations is key to maximizing your firm's bottom line.



Accounting
VMR records your business transactions, pays your bills, and runs your payroll, all on time and accurately.


Timely, Accurate Billing & Collections
Get paid for your work. Eliminate the wait. Leverage our VMR Accounts Receivables professionals and technology to improve your cash flow.


Financial
Reporting
Know your numbers. Understand your financials. You are an expert in your craft. Let the VMR experts in back-office management ensure that you put your best financial foot forward.
24/7 Online Access

to Your Firm's Cloud
Create your proprietary cloud environment through VMR. We customize your virtual machine with your industry software, accounting program, document file and sharing. Rest assured with our secure service backed by IT support services 24/7.
Our Mission
Value Management Resources (VMR) was founded with the mission of helping small business owners manage the value of their most important asset, their business. Our clients leverage our experience and resources to maximize their firm's performance by minimizing their overhead costs.
No new business comes in the door because your books are balanced. Redirect the time you spend worrying about your back office to building your firm. VMR will run your back office. Clients see a better bottom line when we work together.
We've got this.